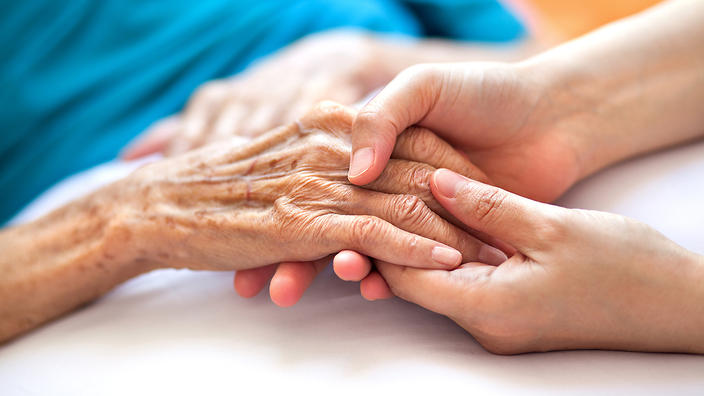 We perceive the intended emotional pain and physical pressures when someone in your family has a life threatening condition.
Our fully trained care assistants offer quick to detect or sensitive care and aid to you and your loved ones through the challenging times. Your SSCN Health Care palliative care team can make available to you the emotional and practical support you requires at your disposal upon your request any any given time; from when you receive a diagnosis until the final months.
We go along with a care plan that is fitted to your personal needs and decisions. Our trained and  dedicated care assistants support all of our customers to be as comfortable as possible in the familiar surroundings of their own home.
Families can find out more about palliative care and support at the NHS website.
Contact your local SSCN Health Care office to discuss a palliative care and support service for you.