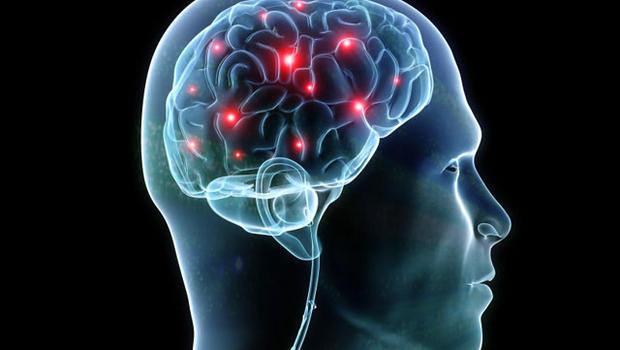 Parkinson's Disease Care
Living with Parkinson's disease can be emotionally, socially and physically demanding.
Whether you are  managing the more advanced stages of this progressive disease or adapting to the news of a recent diagnosis , SSCN Health Care's experienced domiciliary care staff can provide you and your family with homecare and assistance that you can rely on.
What is Parkinson's disease?
Parkinson's is one of the most common nervous system disorders of the elderly. One in every 500 people suffer from Parkinson's disease in the UK; onset it's more common in people over 50 years of age, but it can also occur in younger adults if it is in the family; of genetical inheritance. Nerve cells in the brain use the chemical named dopamine to help control muscle movement throughout the body; in Parkinson's disease, the nerve cells that make dopamine are harmed very badly, making it impossible for the brain to send signals that make sense to muscles in the rest of the body.
Common symptoms
Various people will have noticed symptoms for a while  prior to their medical diagnosis. These symptoms often begin with aching and stiffness or a mild tremor and a general feeling of fatigue and weakness.  Although there is no known cure for Parkinson's disease, it is significant and vital to get an early diagnosis. This enables you to get correct medical treatment, home care and support in order to continue living a normal and comfortable life as much as possible. Parkinson's can affect one or both sides of the body. The continuation  of this disease and the effect will vary for each person. Some of the symptoms will be physical; such as tremors or involuntary shaking, slowing or stopping of movements and increasing stiffness. These can cause difficulties with automatic responses such as blinking or walking, talking, swallowing, co-ordination and balance.  Other signs of concern may be less obvious to the outside eye, but are equally debilitating such as bowel and bladder problems, difficulty sleeping, excessive sweating, anxiety and depression.
SSCN Health Care's support to you and your family
There is no available cure for Parkinson's disease, however, treatment, domiciliary care and support can help to manage the symptoms. For example, medicines to add onto the levels of dopamine in the brain, physiotherapy and speech therapy. Lifestyle alterations can also assist immensely, such as regular exercise and balanced dieting and hydration. At SSCN Health Care, we target our priorities to help you to live as good as possible through every one of the alterations made to your condition. We listen to what is important to you and the goals that you wish to attain. Together we make a domiciliary care plan that out lines how we will provide a specialised service that is tailored to your individual needs and preferences, allowing you to stay in the familiar surroundings of your own home. This might include:
Assistance in carrying on with the social activities you prefer.
Cognitive stimulation like reading or talking
Help with everyday tasks from getting dressed in the morning and having breakfast to taking a shower and getting ready for bed at night
Making sure you have the medicine you require.
Support to maintain a healthy diet and to stay hydrated
Aid with housework, shopping and laundry
Help with exercises to strengthen muscles and increase mobility
Or up to 24 hour domiciliary care to give families and carers the opportunity to take a break.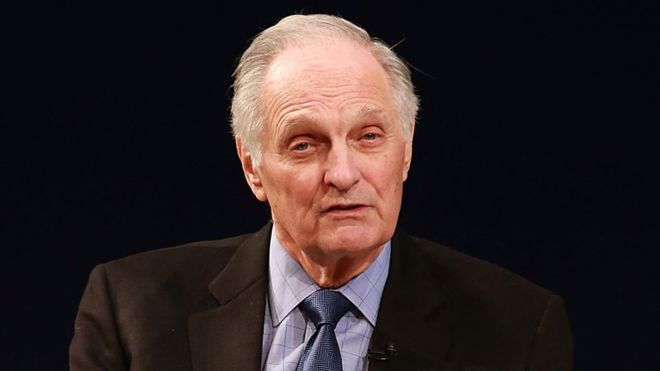 Find out more about Parkinson's disease from Parkinson's UK.